About Us
Walsh Graphics Reviews
Read what our customers have to say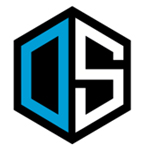 OS Sign, Cork
A customer since we opened our doors in 2018 we have built a very strong relationship in that time. WG always deliver quality materials with a solid team who demonstrate exceptional product knowledge day in, day out.
High Tech Signs
Service is exceptional, able to meet tight deadlines with next day service, good competitive pricing and a pleasure to deal with.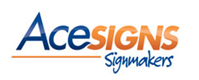 Ace Signs
Walsh Graphics are quick, competitive, easy to deal with, have a broad product range and most importantly, they are reliable.
I Supply
Walsh Graphics have a very user friendly websi