About Us
Walsh Graphics Reviews
Read what our customers have to say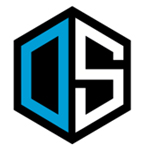 OS Sign, Cork
A customer since we opened our doors in 2018 we have built a very strong relationship in that time. WG always deliver quality materials with a solid team who demonstrate exceptional product knowledge day in, day out.
High Tech Signs
Service is exceptional, able to meet tight deadlines with next day service, good competitive pricing and a pleasure to deal with.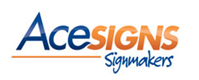 Ace Signs
Walsh Graphics are quick, competitive, easy to deal with, have a broad product range and most importantly, they are reliable.
I Supply
Walsh Graphics have a very user friendly website, carry a super range of products and provide us with an excellent overall service.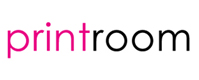 Printroom
We have been dealing with Walsh Graphics for over 3 years now and they are our main supplier of consumables and all of our machinery. We go to Walsh Graphics for guidance and advice on substrates, ink and machinery. They have a wealth of knowledge and are always willing to go the extra mile to help us. I have and continue to recommend Walsh Graphics to anyone in the print industry.