Quick Plus Straight Pop-Up Bundle
Short Description
The Quick Plus Straight Pop-Up bundle includes all you need for a complete, stunning display.


Scroll down for more information.
Product Details
Quick Plus Straight Pop-Up Bundle
The Quick Plus Straight Pop-Up Bundle includes the frame structure, hangers, kickers, mag bars, 2 x spotlights, 1 roll of self-adhesive magnetic tape, atlas case with thermoformed beech tabletop, ringsiding bars.
Self-locating 'smart' magnetic locking arms
Supplied with mag bars with adjustable clip-on graphic hanger fittings, roll of magnetic tape optional
Comes with adjustable feet for levelling on uneven floors
Available as straight or curved, single or double sided
Custom sizes available on request
Patented mechanisms
Mag bars are secured with both magnets and a click system whilst graphics are hung with both a hook and a magnetic link
Comes with padded carry bag with pockets
---
Hardware Dimensions:
3 x 2: 2225 (H) x 1970 (W) x 306 (D) mm
3 x 3: 2225 (H) x 2700 (W) x 306 (D) mm
3 x 4: 2225 (H) x 3435 (W) x 306 (D) mm
3 x 5: 2225 (H) x 4160 (W) x 306 (D) mm
---
Manufacturers Guarantee: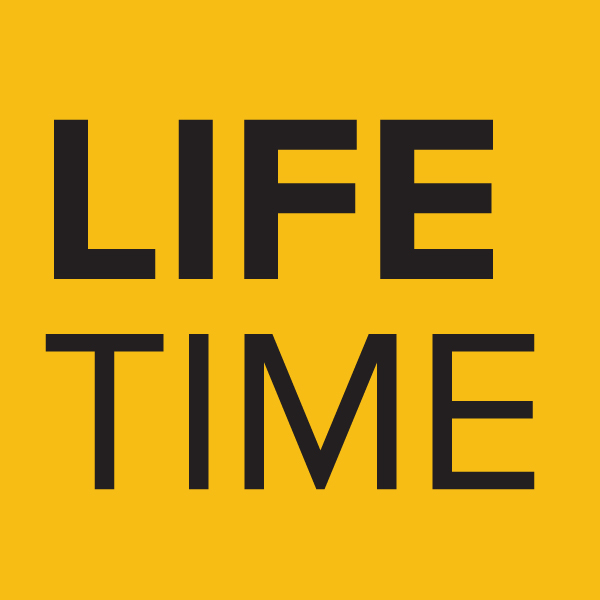 Lifetime Guarantee
This product is covered by our Manufacturers Guarantee against component failure and defects for a lifetime.
---
Product Code:
99-XX-101Q: 3 x 2
99-XX-102Q: 3 x 3
99-XX-103Q: 3 x 4
99-XX-104Q: 3 x 5
Delivery Info
Same Day Delivery Ireland
Order before 10.30am to avail of same day delivery in Cork and Dublin.
Next Day Delivery Ireland
Order before 5pm (on a business day) for next day delivery*
*excluding weekends and bank holidays and provided that the product is a stock item.
Delivery Charges Ireland:
Free carriage on orders over €350.00 ex vat

€14.50 on orders under €350.00 ex vat
We cannot guarantee an exact delivery schedule but we will do our best to help with a specific request. Please contact us at sales@walshgraphics.ie.
We are unable to process orders for sheet material online. If you wish to purchase corriboard, foamboard or aluminium composite, please contact our head office on +353 21 4524744 for further information.
Collections
If you wish to collect your order, our warehouse is open for collections on business days from 9am to 1pm and 2pm to 5pm.
Where possible, please place your order in advance of arrival to reduce waiting time, especially if you require rolls to be slit or metres wound off.
Click here for directions to our Cork and Dublin depots.
UK Deliveries
Our delivery charges to anywhere in the UK are:
Free carriage per delivery on orders over £315.00 ex vat

£12.90 for orders up to £315 ex vat
Transit time: 2 - 3 Days
Deliveries to Mainland Europe:
Transit Time:
3 - 4 days: Belgium, France, Germany, Luxenburg, Netherlands.
4 - 6 days: Austria, Czech Republic, Denmark, Italy, Slovakia, Spain.
5 - 8 days: Estonia, Finland, Hungary, Latvia, Lithuania, Poland, Portugal, Slovenia, Sweden.
Deliveries to: Switzerland, Liechenstein, Croatia, Bosnia, Norway, Serbia and Montenegro
From £50.00 (includes Custom Clearance Charge)
Transit Time:
4 - 5 days: Switzerland, Liechenstein.
5 - 8 days: Croatia: Bosnia, Norway, Serbia & Montenegro.
Rest of the World: Please contact us to confirm shipping cost.
Damages
Any loss, damage or shortages must be reported to us within 24 hours of delivery. Please quote your order number in all correspondence.
Please ensure the goods are checked upon arrival before signing (or goods are signed for as unchecked). Any claims made as a result of courier damage cannot be pursued if this procedure is not followed.
We will not be liable for any damage to goods returned to us via another courier if goods have not been checked upon receipt from us and reported immediately.
In the case of receiving damaged goods, these must be signed for upon delivery as "Unchecked" or "Damaged" in order to process a claim.
Backorders
If for any reason we are unable to fulfil your order, or part of your order, we will contact you with details of anticipated delivery dates and an option to cancel your order if you would rather not wait.